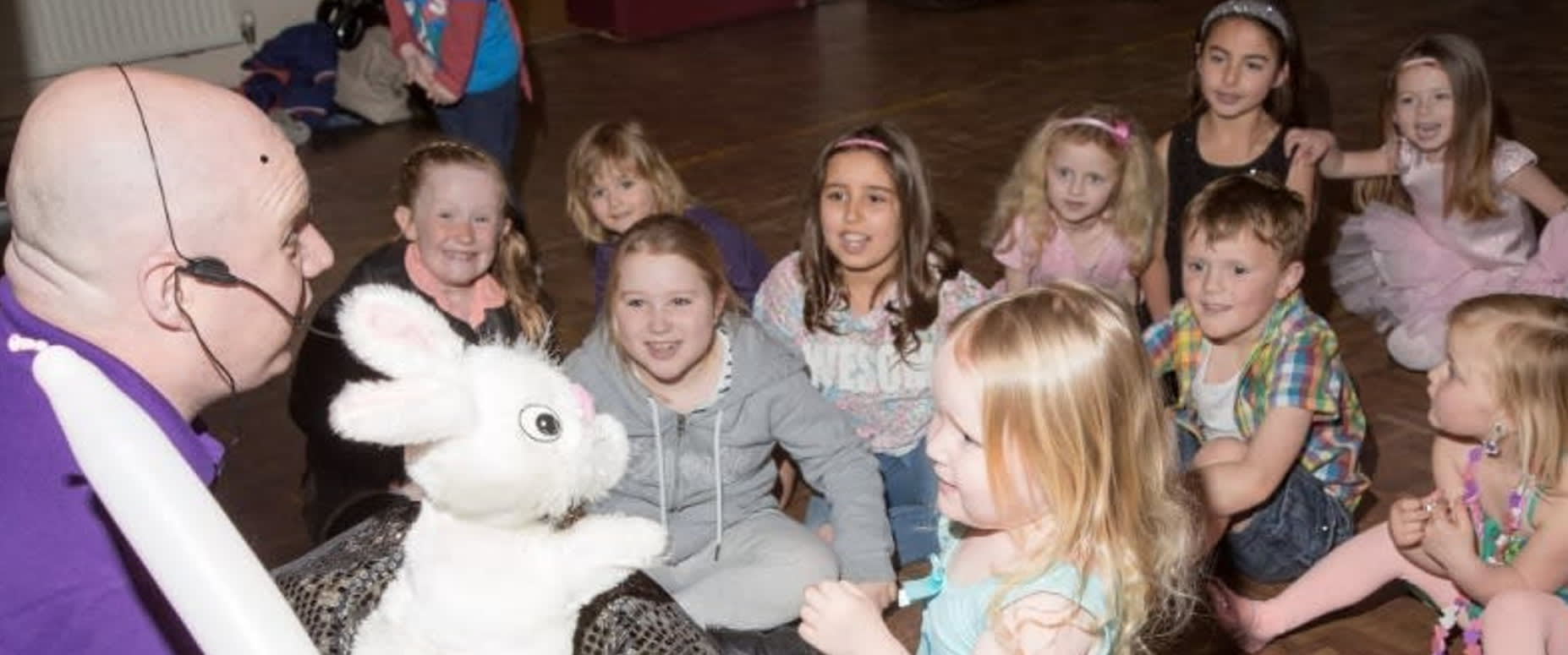 Welcome to Kaleidoscope Parties!
It's true what they say – time does fly and your child won't stay a child forever and a birthday, wedding or christening is a time for celebration! The last thing you need to worry about is keeping the children entertained and that's why so many mums and Dads hire us to bring the magic and fun. They want to relax, enjoy the party with friends and family and be left with happy memories that will last a lifetime. And that's exactly what we provide!

Over the past ten years, we've organised hundreds of parties throughout the North West, including Manchester, Wigan, Leigh, Lowton. Haydock, St Helens, Liverpool, Bolton and Skelmersdale.
What keeps us going is the laughter, the jumps up and down of excitement and the smiles on all the faces of the guests we entertain. We're very proud to have made so many children (and the adults!) have a magical time. We cater for all types of events from intimate birthday parties through to large scale events with hundreds of guests.
To find out more about our party packages, just CLICK HERE.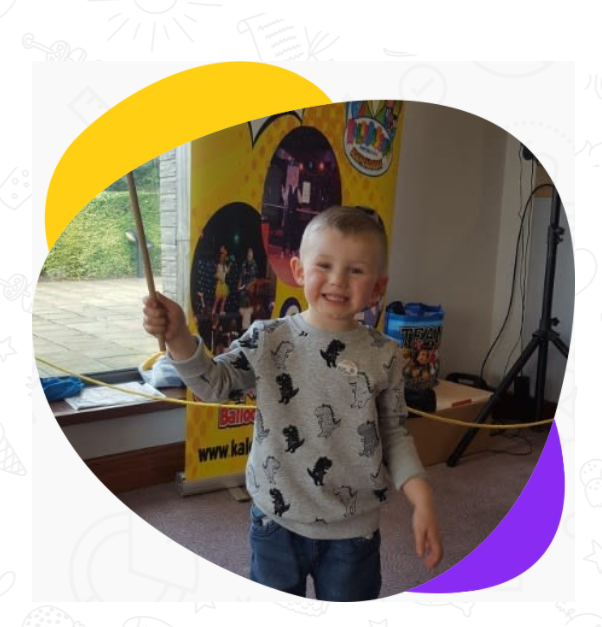 We're constantly changing and improving our party packages. We understand that what was popular last year, might not be in fashion this year. We keep our packages fresh and exciting, so you don't have an entertainer who's stuck in the past!

But some things will always remain the same. We always bring a huge amount of energy, getting the children (and adults!) up and dancing – we guarantee they'll sleep soundly that night!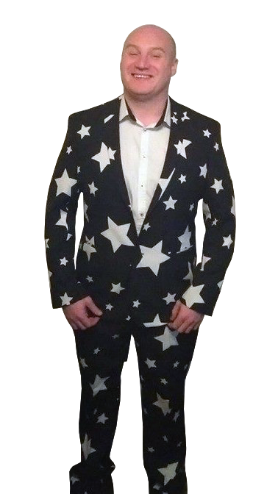 Adam Reid has been described as an 'entertainer' ever since he was five years old! His love of entertaining has never wavered. Being the main entertainer for Kaleidoscope Parties and also working as a DJ, he loves to perform his awe-inspiring magic tricks and get the children and adults up dancing and having fun. His humour, high energy and contagious personality make him the perfect entertainer, no matter what your age or event.
"Making children laugh, getting everyone on the dancefloor and watching Grandmas and Grandads, Mums and Dads and their little ones all having so much fun is fantastic to see. It's an honour to be such a significant part of someone's special day."

Adam Reid – Children Entertainer and Magician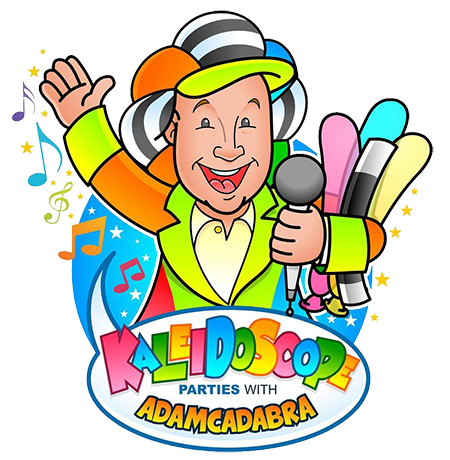 thankyou so much for entertaining the children today at taishas 5th party. she had an amazing day and so did the adults. xxxx

Laura Mercer Sunday, March 24, 2019
Fantastic 5th birthday party today for Jack & Oscar who were 5 and joined by nearly 50 of their buddies!!! Adam held their attention from start time for finish. the children belly laughed, sung, danced and conga'd their hearts out!!!! We would absolutely recommend for a complete stress free children's birthday party!!! Same date next year please

Lesley Wilson Saturday, March 23, 2019
awesome!!! kids loved every minute! will defo book again.. even adults commented how good he was xx

Lindsey Jackson Tuesday, October 9, 2018
my little girl loved her party so much in 2017 that she still talks about it now and have booked again for this year.

Lucy Mica Wednesday, May 29, 2019
Thank you so much to Adam from kaleidoscope who provided us with a smashing party for our year 6 leavers and their parents last night! I cannot recommend him enough!

Johanna Smith Sunday, July 14, 2019